Shoujo Kakumei Utena
Adolescence Mokushiroku E-Graphics Cards

Finally a completed collection shown in order of card number: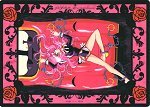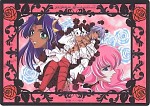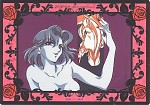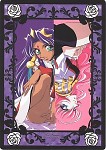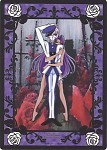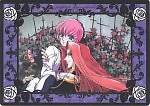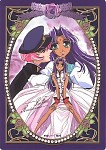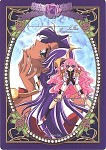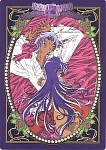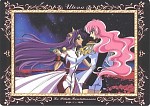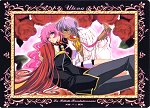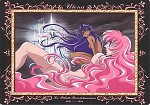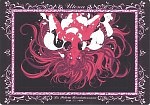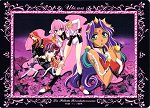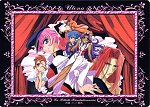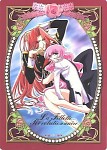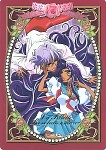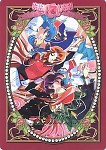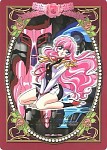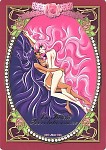 All E-Graphics Cards are scanned by Rushita. You may download them to your computer for your viewing pleasure or use them in private. Putting them on internet in whichever way, whether they are futher edited or not is not allowed without Rushita's premission. Empty Movement is the only website that has my permission to host these E-Graphics card pictures. Visit Empty Movement for more Utena pictures.
---


少女革命ウテナ - La fillette revolutionnaire Utena (C) ビーパパス・さいとうちほ/小学館・少革委員会・テレビ東京 [Be-PaPas, Chiho Saito / Shougakukan, Shoukaku Iinkai, TV Tokyo]
(C) 1999 少女革命ウテナ製作委員会 [Shoujo Kakumei Utena Seisaku Iinkai]